Former Rugby Star Sentenced to Prison for Stabbing of Latter-day Saint Leader
On October 25, 2019, Manase Fainu, a rising National Rugby League star, stabbed a Latter-day Saint youth leader in the back after an intense brawl took place outside a church dance in Sydney. A judge handed down a sentence Friday of eight years in jail with a non-parole period of four years and three months.
Fainu and four friends jumped a wall into the church property and were reportedly looking to collect money owed to one of Fainu's friends from someone attending the dance, hosted by the local congregation. Earlier that evening, two of those friends entered the dance where a brawl took place and they were escorted out by the victim, Faamanu Levi, and another leader. Fainu claimed after his friends were escorted off the property, he jumped the church wall intending to collect the money alone, but his friends followed.
A brawl somehow erupted in the church parking lot, where Levi attempted to break it up. Fainu, who brought a steak knife with him, plunged the steak knife into Levi's back, puncturing his lungs and causing internal bleeding. Fainu denied playing any part in the brawl or stabbing but was found guilty in August of wounding a person with the intent to cause grievous bodily harm. Prosecutors presented evidence and testimony that Fainu was angry and that there was planning involved.
"The victim was just an innocent citizen going about his business on church grounds," Judge Nanette Williams said. "It was an unprovoked attack on the victim and his friends."
Levi testified he had been trying to "do the right thing" by breaking up the fight and now lived "in fear that I will be attacked again." He also said his dreams of becoming a police officer were cut short by the health issues that resulted from the stabbing. Levi told the court, however, that he felt sorry for Fainu and would pray for him.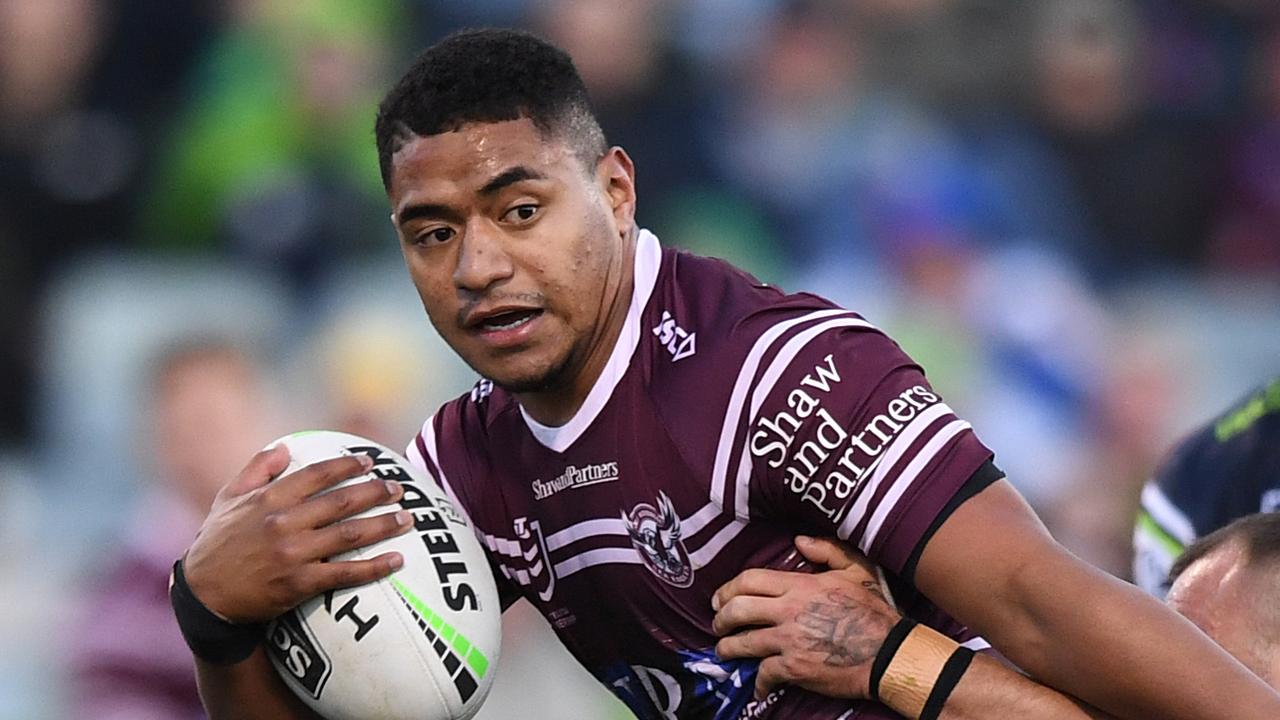 Fainu was a hooker for the Manly-Warringah Sea Eagles and was considered a rising star in the sport of rugby until his conviction. Former coach Des Hasler said in court, "I have absolutely no doubt he was destined for greatness."